Filing 1099s got a whole lot simpler with powerful integration between BQE Core and 1099SmartFile
With powerful integration between BQE Core and 1099SmartFile, import transactions, categorize them into boxes, and file in minutes.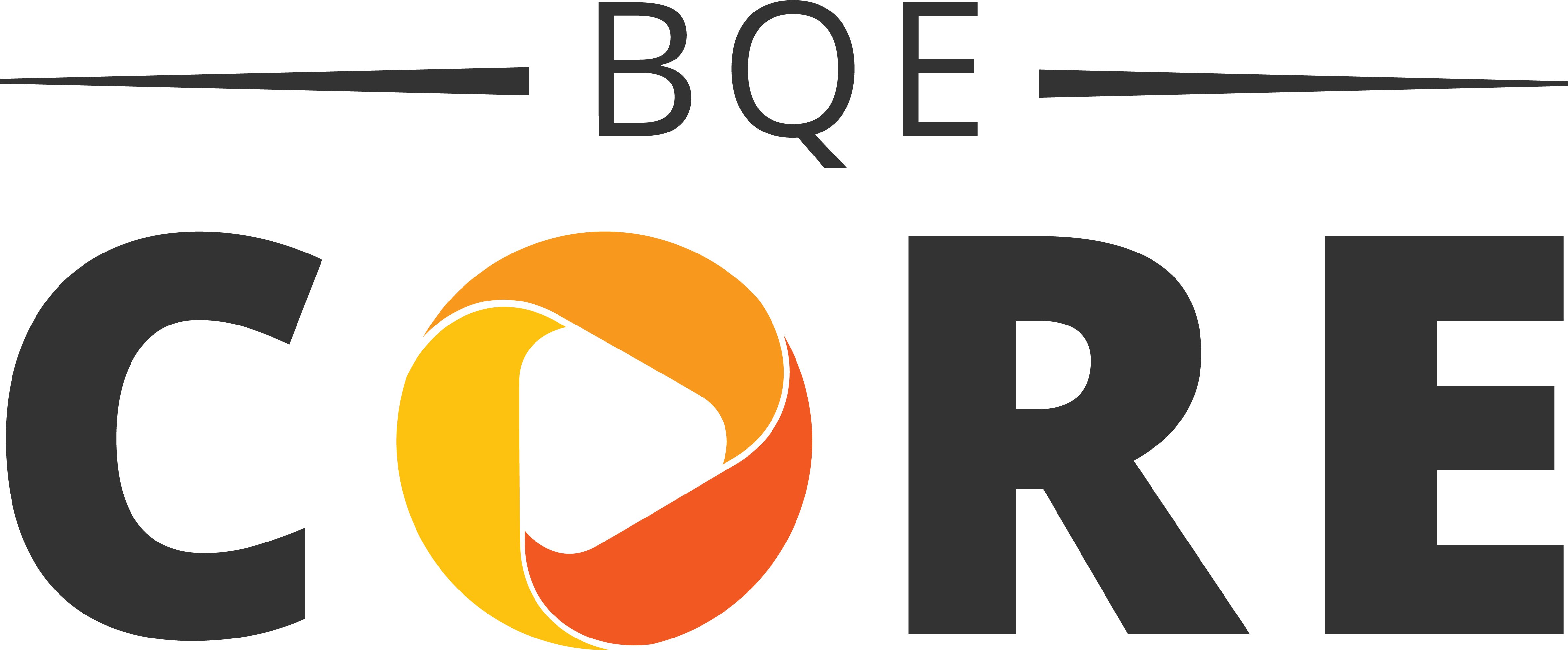 Make your 1099 filing experience whole lot delightful with BQE Core & 1099SmartFile
Save time
Save time by pulling in all 1099 vendors, COAs, bill, bill payments and avoid costly data entry errors.
Powerful categorization tools
Categorize thousands of transactions to right 1099 boxes in seconds. Blazing fast, easy to use, designed for bulk filers.
Keep your data safe
With Single Sign On and secure integration with QuickBooks Online, your data is always encrypted during transit. All sensitive data is encrypted with bank grade encryption algorithms.
Full service
Let us take care of print copies to recipients, address verification, email delivery, TIN matching, and state reporting.
Manage multiple accounts
Accountants and people with multiple businesses, connect each account to their respective BQE Core company to keep their data separate and avoid costly data mix-ups.
Save money
With tiered pricing, the more forms you have, the cheaper it gets. For businesses, forms beyond 30 are free to eFile. For accountants, forms beyond 1000 (across all your clients) are free to eFile.